We love colors, we love gradients and we love everything fiber related! So we created gradients on yarns so that you can enjoy them too.
Kits to knit Slipstravaganza
The Slipstravaganza shawl designed by Stephen West was originally a mystery knitalong that started in October 2020, now the whole pattern is available. We offer you kits do knit this beautiful shawl.
Kits to knit Painting honeycombs
The Painting Honeycombs shawl is also designed by Stephen West. He used one of our gradients to create this stunning shawl!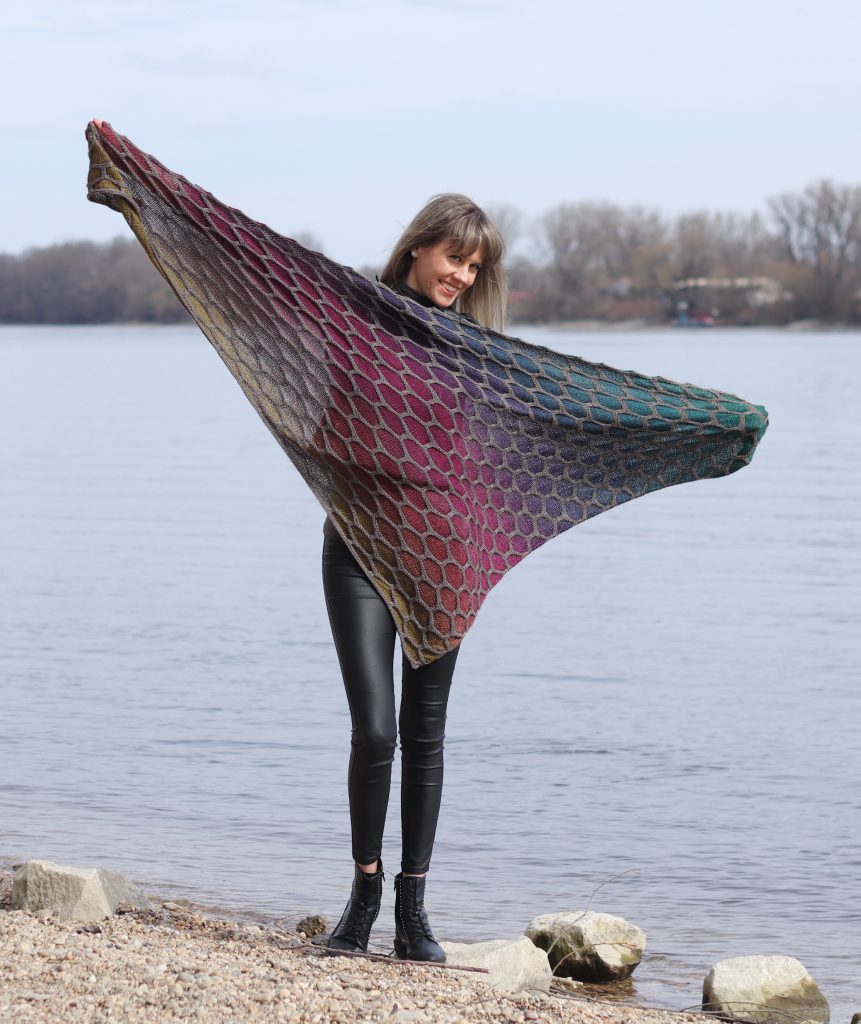 Discover Our
Most Popular Products
Here you can find discontinued yarn bases, one-of-a-kind skeins and balls and also some seconds.
Subscribe To Our Newsletter
never miss a shop update!